Join Chain.NET, the virtual network for supply chain, procurement and logistics in Asia. Registration is free at www.chain.net with a Linkedin or Facebook account.
Event Details
"Understanding import values through the eyes of customs"
"Talk the Talk"

Valuing goods for Customs purposes is a key area of trade compliance. A lack of knowledge often results in the submission of declarations with incorrect Customs values because all the elements necessary for their determination were not taken into consideration. When such incorrect declarations are identified during or after the Customs valuation control process, adjustments are made to the declared value with an additional assessment of duties and taxes and sometimes penalties.

This three-day interactive session provides a practical look at the different valuation methods; adjustments to the price paid or payable, using case studies and WCO reference material gives practical insights in dealing with the different methods of valuation and ensuring reasonable care is taken at time of making declarations to Customs.
Your trainer: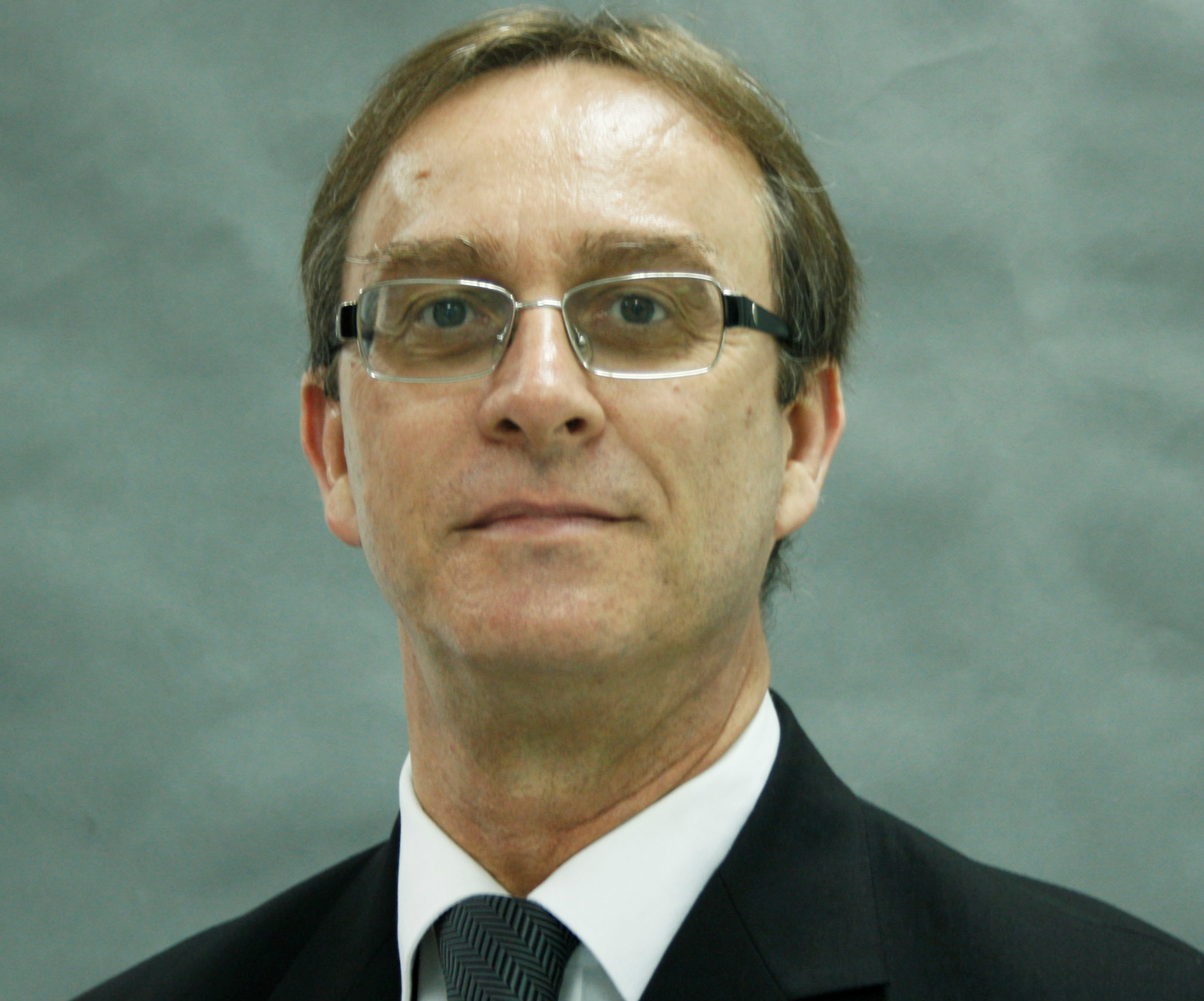 Douglas Mackay,
Director of Indirect Tax & Customs at a major multinational company.
Douglas has a career spanning more than 30 years in which he has been a customs officer, a broker, worked on reform and modernization projects and in the private sector.
While working on reform projects he was responsible for developing and setting up a modern valuation and classification department in a developing country. He has trained customs officials in the art of valuation in different parts of the world including BOC Cebu in 2014 as well as in his own organization and is a frequent speaker on valuation topics at various seminars in Asia. He has participated in meetings of the Technical Committee on Customs Valuation [2001-2006] at the World Customs Organization as well as participated in theme meetings.
Why Attend?

In efforts to meet revenue targets and combat valuation fraud customs are conducting more audits, where they will inspect an importer's records for the purpose of ascertaining the correctness of the goods valuation and determining the liability of the importer for duties, taxes and other charges, including any fine or penalty.

Ask yourself the following questions:
Can you defend your landed cost when faced by an audit?
Do you know all the elements that should be added/or deducted from the customs value for duty purposes?
Do you now if any non-trade related payments are dutiable under customs valuation rules?
Are indirect payments to the supplier or a third party dutiable under customs valuation rules?
Are you prepared for a valuation audit?
If you answered no to any of the above, then this course is for you.

Highlights
The course will provide a historical view into the Agreement and its defining principles
The course will provide an insight into the different valuation methods.
Case studies and practical applications
Identifying all the elements necessary for determining customs value
At the end of the session participants will understand the definition of price paid or payable for goods when sold for export and how it applies in practice.
To safeguard the interactive nature of the course, including group discussions and case studies, a maximum of 20 participants will be accepted. Early registration is therefore recommended
Who Should Attend?

GSCC's continues to be a leader in supply chain management offering a unique combination of education in global trade regulations that will help achieve supply chain excellence in organizations across Asia to improve compliance, reduce financial burdens from audits, penalties, additional duties and achieve cost savings.

This course is designed for finance, purchasing, supply chain, and other professionals responsible for negotiating purchase contracts with suppliers, importing into Philippines and customs clearance according to BOC valuation rules.
Introduction – Assessment

Introduction to Customs Valuation
Structure of the WTO Valuation Agreement
*Associated Articles
WCO Technical Committee on Customs Valuation
WTO Valuation Committee

Complexities in the Application of Valuation Methods Article 1
Restrictions, Conditions and Related Parties
Practical Examples
Article 8 Adjustments – Packing and Assists

Complexities in the Application of Valuation Methods Article 8
Article 8 Adjustments – Royalties and Proceeds
Article 8 Adjustments – Transport costs; Objective and Quantifiable Data
Practical examples and Case studies
Review Article 1 and 8

Complexities in the Application of Other Valuation Methods
Transaction Value of Identical and Similar Goods
Deductive Method
Computed Method
Fall-back Method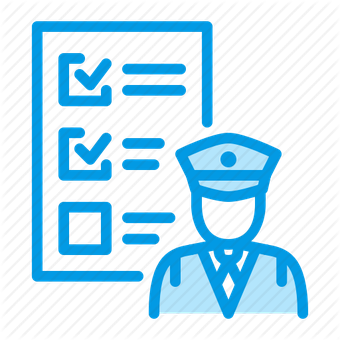 KMC Solutions V Corp. 125 LP Leviste St., Salcedo Village, Makati City